Anna's love
アンナの恋
Anna no koi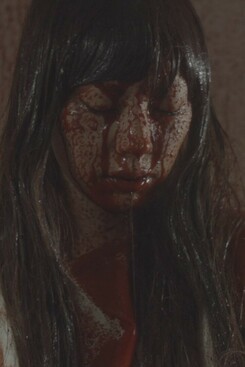 While looking for a cheap flat, the young woman Masato comes across a tempting offer. But his widowed landlord and his daughter Anna, whose family roots reach all the way to Transylvania, are surrounded by a dark secret. A tender love story unfolds - enriched with bloody horror and numerous "Dracula" references.
Language details
Subtitle

English

Language

Japanese

Localization

Original with subtitles
More details
Rated not yet rated
Distributor

STUDIO MAGRiT
Showtimes/Watch online
In the Cinema/Streaming
Anna's love wurde auf dem 22. JFFH 2021 gezeigt.