Oh! Who Do Recover
Oh! Who Do Recover
O! Fu du rikabā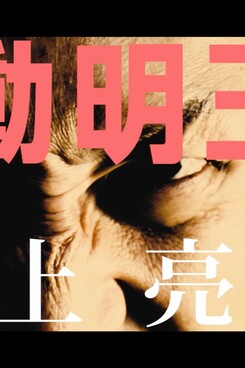 A young schoolgirl is surprised by a man in black smoking in a shrine. Not far away, a teacher friend and a detective get into an argument over a discarded cigarette when the angry stranger reappears. If there's one thing he can't stand, it's the improper disposal of waste. Like a vengeful spirit of nature, he flashes his katana.
---
Showtimes/Watch online
In the Cinema/Streaming
Oh! Who Do Recover wurde auf dem 22. JFFH 2021 gezeigt.