Shrouded at Dusk
套ねる夕暮
Kasaneru yūgure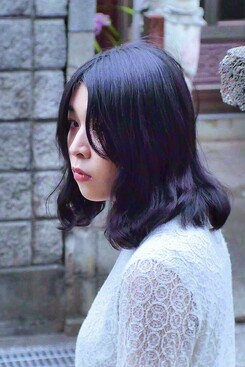 Young Eriko makes house calls as a prostitute. But even her first customer turns out to be more than sinister. He asks her to wear various items of clothing belonging to his daughter, who died in a suicide. After a short hesitation, she accepts, because in an irritating way the man reminds her of her own father.
---
Showtimes/Watch online
In the Cinema/Streaming
Shrouded at Dusk wurde auf dem 22. JFFH 2021 gezeigt.