BUKICCHO~Clumsy people
ぶきっちょ
bukiccho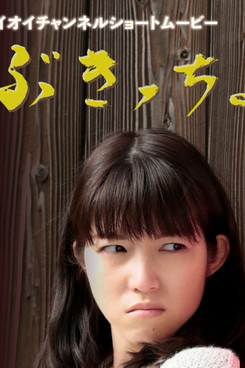 The unsuccessful insurance agent Tsubasa emboldens her boyfriend to marry her to escape from her job. One day her father comes back to the village and irritates Tsubasa and the villagers. The reason is that he was gone for many years and the widower has also a much younger woman and a little child with him. This becomes the conversation piece for the whole village which makes Tsubasa even more furious. Can another blow of fate save their relationship?
---
Clumsy People won the Audience Award at the Jimbocho Independent Film Festival. According to its own statements, the film festival aims to establish a connection between filmmaking and urban development. The city Jimbo is known as a student city and has a lot of second-hand bookstores and mini-cinemas.
BUKICCHO~Clumsy people wurde auf dem 19. JFFH 2018 gezeigt.