The Devil in the Afternoon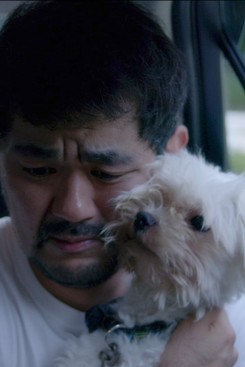 A group of mothers and their children laughingly walk into a park to play, the sun is shining, it's warm, the crickets are chirping, a man with a dog is sitting on a bench, immersed in a screenplay script. As he leaves an adjacent toilet, he witnesses one of the children, startled by the barking of his dog, falling down and making her dress dirty. He wants to help immediately but is only arrogantly prized. When the mother learns of his alleged harassment, the children's playground turns into a prisoner's box with unbelievably tragic consequences.
---
The Devil in the Afternoon wurde auf dem 19. JFFH 2018 gezeigt.